FINE ART ALBUMS
Fine Art Albums are the perfect way to display your beautiful wedding photographs. The layout of your images will be tastefully designed using clean lines and mixed sizes to produce a timeless, visual story of your wedding day.
Albums are available in a choice of fabric covers with images printed directly onto ultra matte pages – so silky smooth you won't be able to stop touching them!
WHAT MAKES THEM SO SPECIAL?
Albums are handmade in the UK by the amazing Folio Albums. Check out their videos below to learn more.
10×10 INCH ALBUMS
10×10 inch Fine Art Album with 40 pages  £550
Extra spreads (2 pages per spread)  £20
Silk / leather upgrade  £35
12×12 INCH ALBUMS
Upgrade to a 12×12 inch album with 40 pages  £650
Extra spreads (2 pages per spread)  £25
Silk / leather upgrade  £40
All prices on this page are subject to change without notice.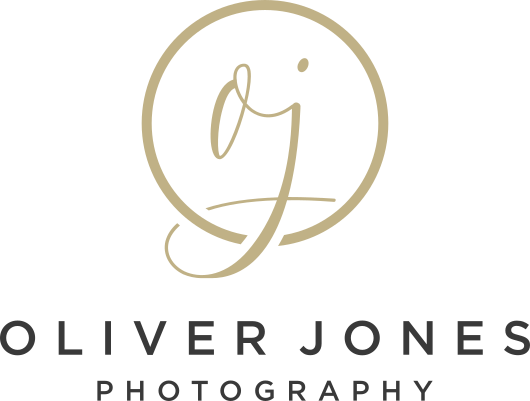 Oliver Jones Photography Ltd
Tel 029 2075 4217
8 Museum Place, Cardiff, South Wales CF10 3BG
I provide wedding coverage throughout Wales, South West, West Midlands and even further afield throughout the UK & Europe.
View my privacy policy and cookie policy