We are thrilled to have recently received a Fearless Award for this image from Leah and Alastair's wedding at The Bear Hotel in South Wales. As you can see from the extract below, it's an honour to be recognised amongst such amazing wedding photographers. From the Fearless Photographers website:
 

The best wedding photography in the world. The Fearless Photographers directory is a showcase of the best wedding photographers in the world who are constantly striving to surprise you with wedding photos that will amaze you!.. Our photographers are inspired to push the envelope of what is possible every single day. They are creative, talented, and among the best in the world.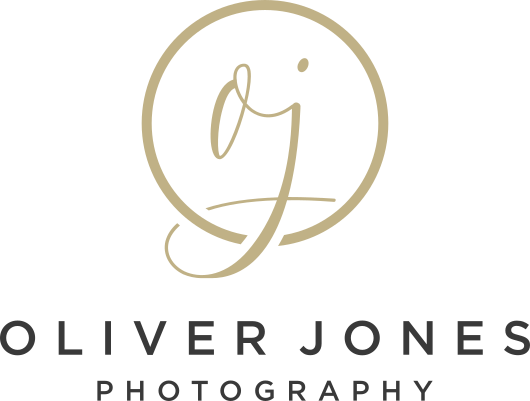 Oliver Jones Photography Ltd
Tel 029 2075 4217
8 Museum Place, Cardiff, South Wales CF10 3BG
I provide wedding coverage throughout Wales, South West, West Midlands and even further afield throughout the UK & Europe.
View my privacy policy and cookie policy