The photos are stunning! We love how you've caught more than just images…it's a real picture storyboard of our special day. More like watching a video than looking at stills. You've truly captured the essence of the day with all the emotions we, and our guests, felt, and we just want to say a huge thank you for that… I'm not very comfortable in front of the camera (really don't like having my photo taken!), but you really put us at ease and that comes across in the images. We'll be singing your praises for years to come! 
Married: Lisa and Martin
Wedding ceremony and reception: Oxwich Bay Hotel, Gower, Wales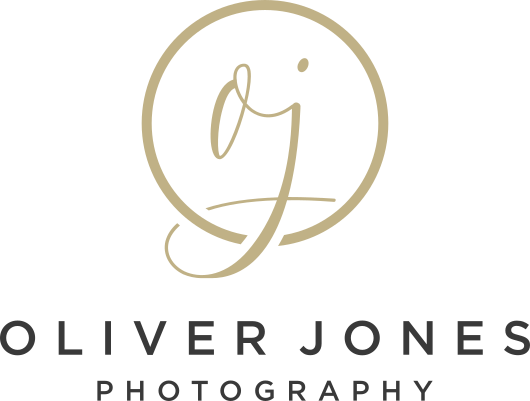 Oliver Jones Photography Ltd
Tel 029 2075 4217
8 Museum Place, Cardiff, South Wales CF10 3BG
I provide wedding coverage throughout Wales, South West, West Midlands and even further afield throughout the UK & Europe.
View my privacy policy and cookie policy