children, families & couples
[justified_image_grid ids="36520,36524,36557,36555,36516,36515,36518,36517,36526,36527,36519,36521,36525,36522,36532,36523,36542,36528,36540,36529,36530,36549,36531,36541,36560,36533,36546,36534,36535,36536,36537,36538,36551,36539,36561,36543,36558,36544,36553,36554,36547,36548,36550,36552,36556,36545,36559″]
Children, family and couple's portrait sessions may take place at our luxury boutique studio in Cardiff. Your session will be great fun for children and adults alike!
In the studio our lighting is soft and flattering, designed to create the most beautiful portraits of you and your family. Clothing plays an important role and we'll discuss what to wear (and what not to wear) before the day.
Throughout the photography session we'll create a variety of different family combinations and we'll aim to get those amazing expressions from your little ones.

After your session you'll be treated to a cinematic viewing experience where you'll be able to enjoy looking through the photographs we've created together. This can take place immediately after your studio session.

Our studio is in a fantastic location to visit Cardiff on the day of your session, a stone's throw from the beautiful museum and a short walk to Bute Park, Cardiff Castle and the main shopping high street.
the best time for newborns & babies
It's important that newborn sessions take place within the first 10 days as they will still be sleepy and can be moulded into position. This is really the only opportunity to capture those gorgeous, tiny, curly newborn images. For older babies, we recommend 6+ months when they have enough control to sit unaided and will have a fantastic personality and a range of expressions.
Studio Portrait Session  £95
Your session fee includes our studio time on the day of your photography session plus a same-day (or separate) viewing appointment. Photographs are not included in your session fee. We specialise in producing beautiful black-and-white Wall Art for your home but you can also purchase smaller portraits and digital files.
We've sourced some of the finest products available – we'll show you through all the different options in person and we'll choose something that makes the perfect statement for your home.
B U Y  A  S E S S I O N  >
PORTRAIT COLLECTIONS
A collection of portraits presented in our 14×11 inch non-slip, conservation quality Ultimate Mats. The mats have a white core throughout and are made from a professional archival board. Each board is alkaline-sized, acid-free and calcium carbonate buffered for enhanced durability and longevity.
from £350
CANVASES
Our archival pro canvas is first hand stretched around exhibition pro bars by craftsmen, then set into the custom made deep frame to create a floating effect. Our canvases use hi-definition 12 colour giclée printing with a fine-art UV varnish for added protection and light fastness.
from £595
ACRYLICS
Our HD Acrylics are designed to bring out the best colour rendition & sharpness possible. Printed using the finest 12 colour tecnhology and with specially selected premium grade materials, our white backing seals the image and protects from heat and moisture.  Your images are fully UV protected & sealed to last a lifetime.
from £595
FRAMED IMAGES
Contemporary and timelessness is achieved with our Metropolitan moulding; a distinctive frame finished with subtle edges and a grained wood effect. This chunky frame is avaiable in 6 colour finishes of charcoal, almond, oak, ash, silverbirch and chestnut.
from £595
DIGITAL IMAGES
Full-size, high-resolution digital images (not watermarked) are professionally edited and retouched, ready to print, share and enjoy on your favourite electronic devices.
from £550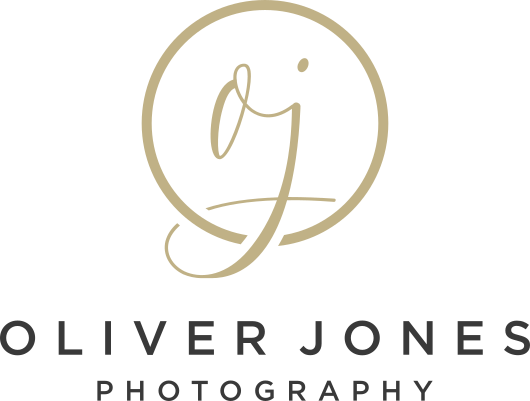 Oliver Jones Photography Ltd
Tel 029 2075 4217
8 Museum Place, Cardiff, South Wales CF10 3BG
I provide wedding coverage throughout Wales, South West, West Midlands and even further afield throughout the UK & Europe.
View my privacy policy and cookie policy