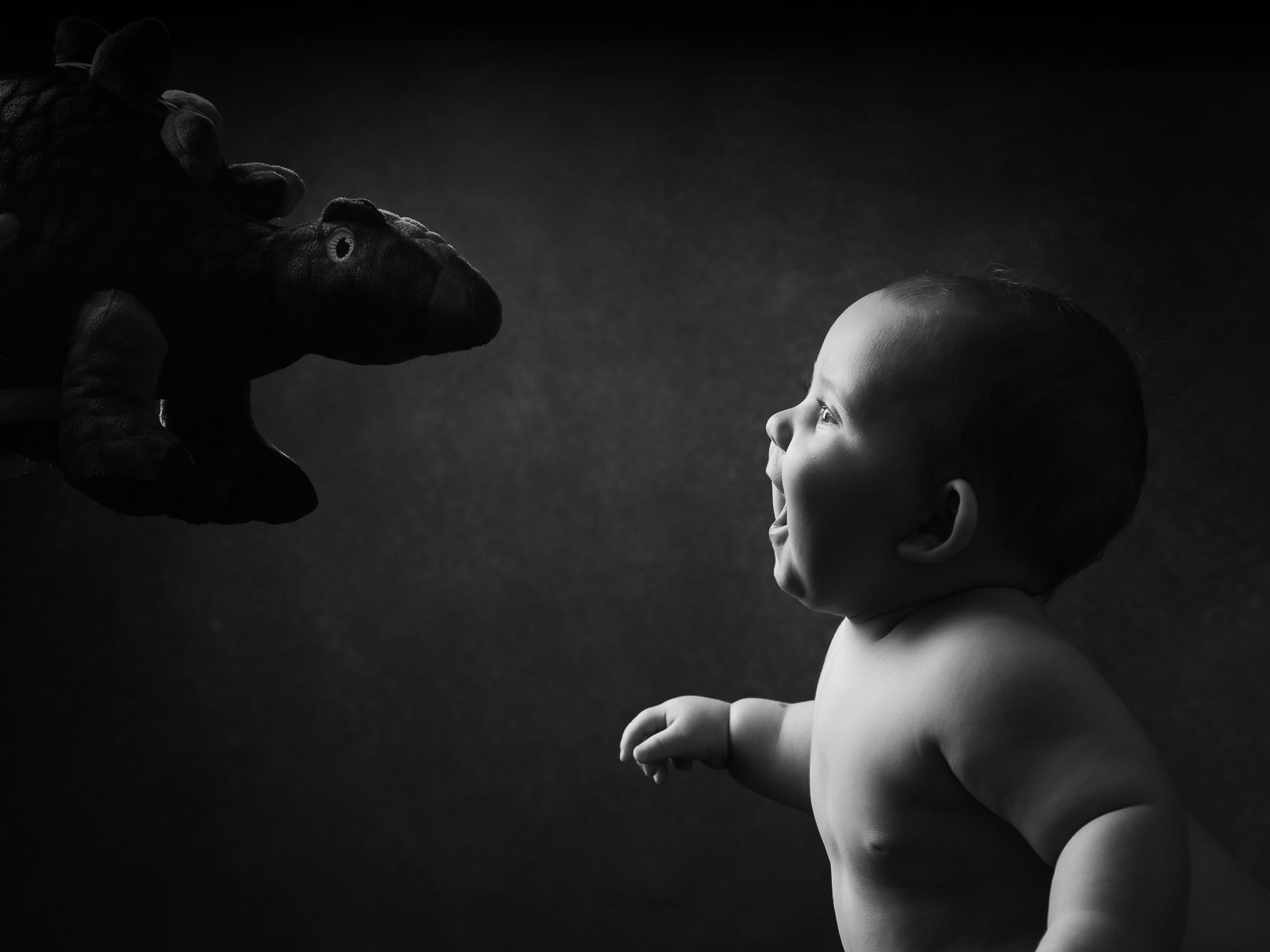 Cardiff's boutique family portrait studio
Emotion • Love • Laughter
Cardiff's luxury family portrait stuido
Emotion
• Love •
Laughter
Beautiful and Unique Oliver Jones Portraits Are An Essential For Every Home
We produce modern photography that will live with you forever. People demand the very best in their portraiture and we deliver.
Oliver Jones portraits are individually created, without compromise. The craftsman products are designed in the UK to the highest of standard, ensuring a lifetime of viewing pleasure.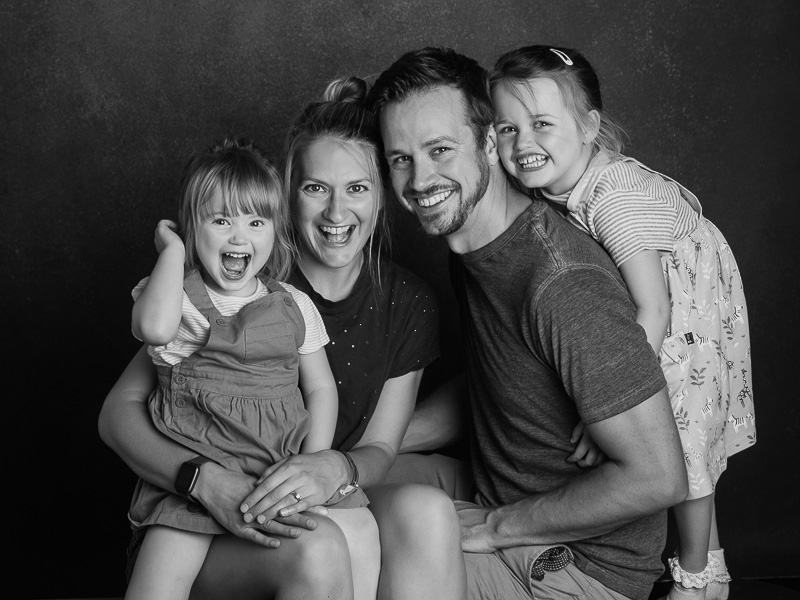 Where Tradition Meets Modern Design
Your Beautiful Portraits, Displayed In Style
With their impressive Luminosity and Depth, Our HD Acrylics will exceed your highest expectations. A stunning talking point for your home and a beautiful heirloom to treasure for years to come.
UV Protected To Last A Lifetime
Single or Multi-Image Designs
Expect The Best
Award-Winning Photography By Cardiff's Master Photographer Oliver Jones
AIMEE BACKHOUSE
★ ★ ★ ★ ★
"Oliver took the most beautiful pictures of our family and made the experience enjoyable from start to finish. He was extremely attentive to detail and didn't stop until he got the perfect shot…We cannot recommend Oliver highly enough and we will definitely be back in the future."
CURTIS SHIER
★ ★ ★ ★ ★
"Oliver was outstanding and had loads of patience with our children when being a little difficult. Absolutely amazing photos as well we are over the moon with the pictures. Excellent service and experience start to finish."
REBECCA WEST
★ ★ ★ ★ ★
"Amazing photos! Such a lovely calm atmosphere that produced really natural photos. Highly recommend!"
RHIAN WILMINGTON
★ ★ ★ ★ ★
"We so enjoyed our family portrait session with Oliver at his Cardiff studio. Not only were the facilities great but Oliver was so welcoming and worked really hard to get the best possible pictures for our group ranging in age from almost 2 to just past 70! We're absolutely delighted with the resulting photographs, the quality of the presentation and the swift turn around. Couldn't recommend more!"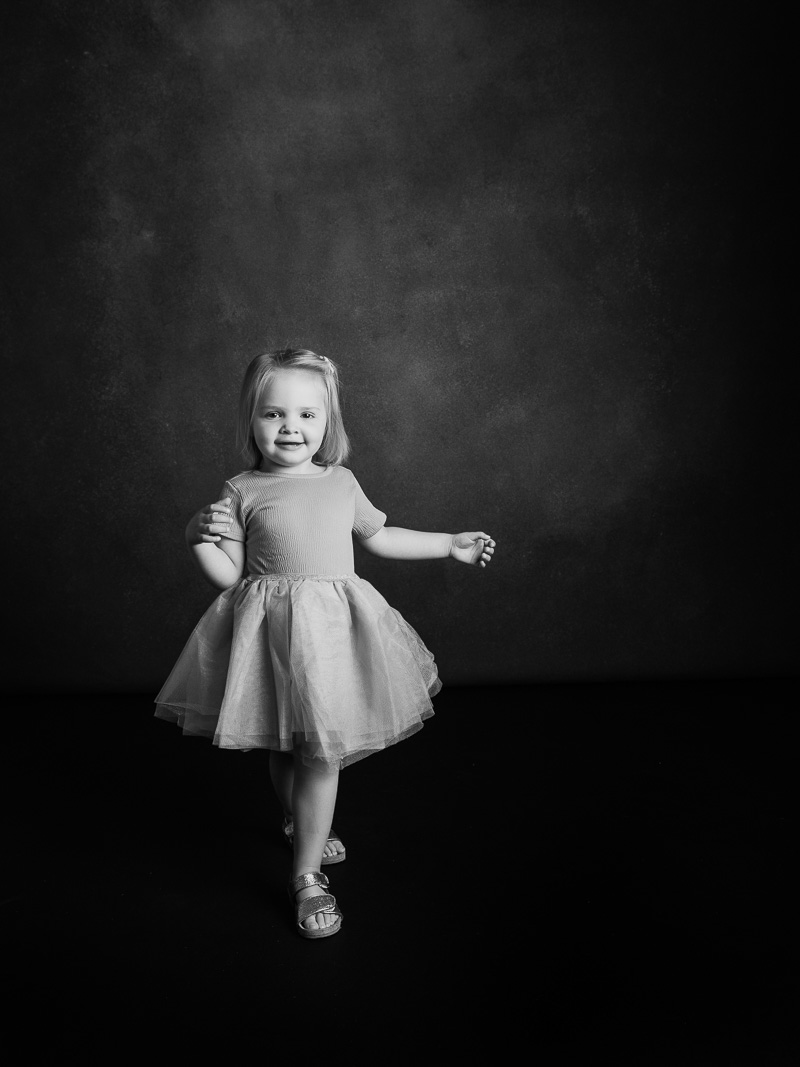 SESSION FEE
Your session fee includes our studio time plus same-day ordering appointment. Photographs are purchased separately from any of the options below.
Session Fee £95
MATTED PRINTS
Presented in our 14×11inch non-slip, conservation quality Ultimate Mats. Ready for you to frame, they  look fantastic displayed as a set on the wall.
Collections from £395
ACRYLIC WALL PORTRAITS
Framed or floating, in various sizes, our Wall Portraits will make a statement in any home. Available as single and multi-image designs with matching digitals included. Wall Portraits are on display in the studio in all options and sizes.
From £550
DIGITAL IMAGES
Supplied in high-resolution in both colour and black-and-white. Matching digitals are included with any Wall Portraits purchased, or can be purchased separately.
Collections from £595
Prices and products are subject to change without notice.
Purchase a Studio Session or Gift Voucher Online Today and Receive a FREE Matted Print!
Phone
For new bookings and enquiries please call Ruth on 07791352789. Existing customers please contact Oliver on 07914848492.
Studio Address
(by appointment only) Insole Court, Fairwater Road, Llandaff, Cardiff CF5 2LN