Cardiff Family Photography Studio
BABIES / CHILDREN / FAMILIES / DOGS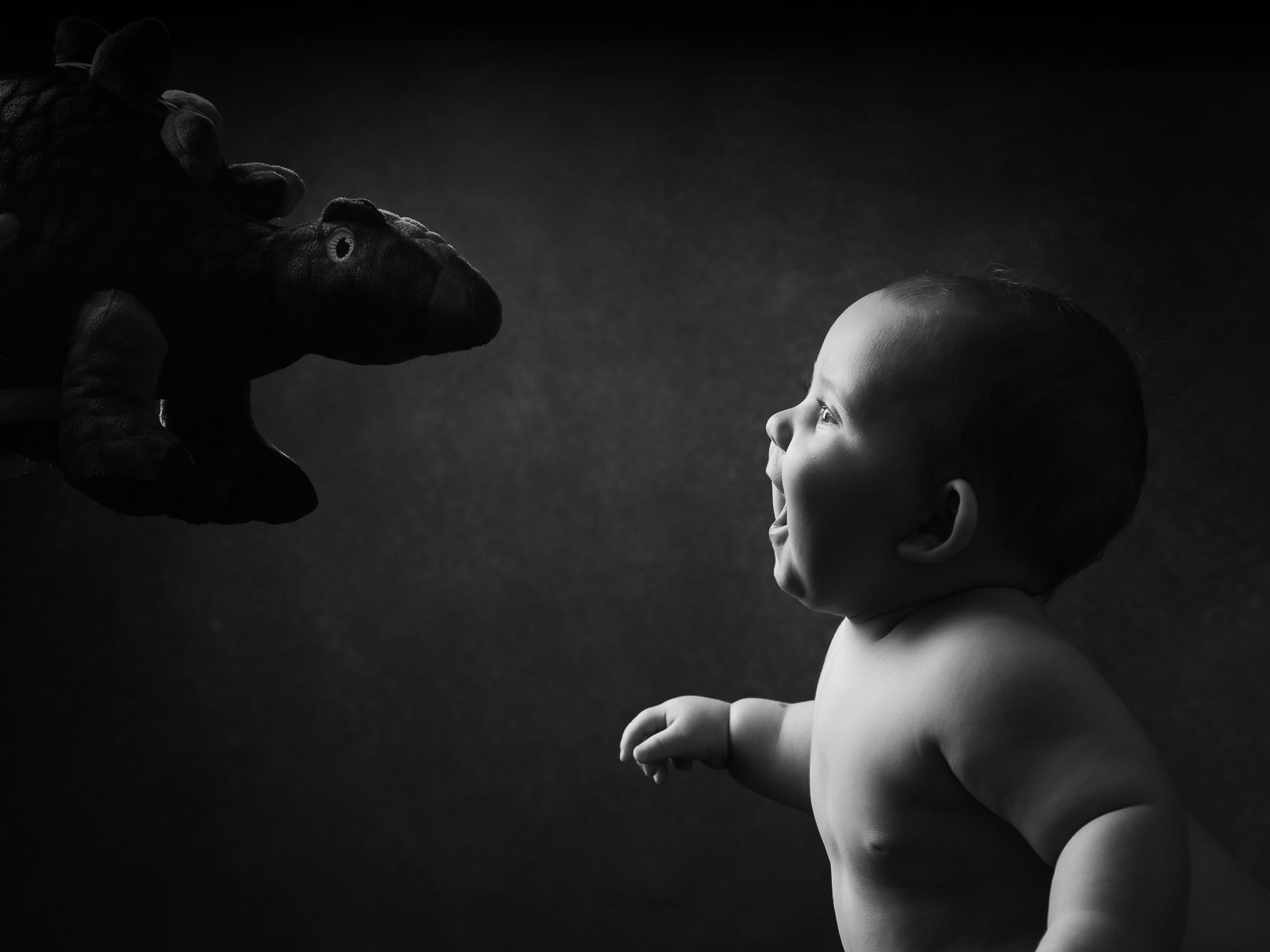 Cardiff's boutique family portrait studio
Emotion • Love • Laughter
Cardiff's luxury family portrait stuido
Emotion
• Love •
Laughter
Beautiful and Unique Oliver Jones Portraits Are An Essential For Every Home
We produce modern photography that will live with you forever. People demand the very best in their portraiture and we deliver.
Oliver Jones portraits are individually created, without compromise. The craftsman products are designed in the UK to the highest of standard, ensuring a lifetime of viewing pleasure.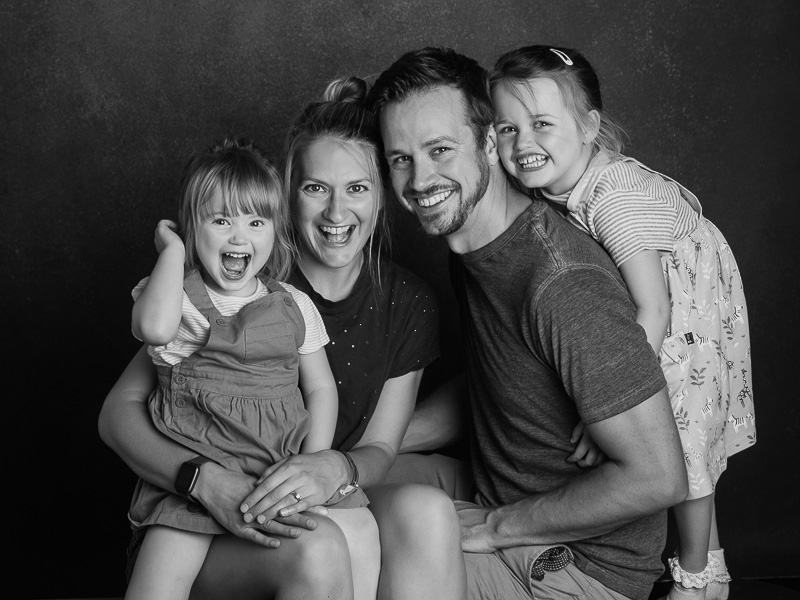 Where Tradition Meets Modern Design
Your Beautiful Portraits, Displayed In Style
With their impressive Luminosity and Depth, Our HD Acrylics will exceed your highest expectations. A stunning talking point for your home and a beautiful heirloom to treasure for years to come.
UV Protected To Last A Lifetime
Single or Multi-Image Designs
Expect The Best
Award-Winning Photography By Cardiff's Master Photographer Oliver Jones
AIMEE BACKHOUSE
★ ★ ★ ★ ★
"Oliver took the most beautiful pictures of our family and made the experience enjoyable from start to finish. He was extremely attentive to detail and didn't stop until he got the perfect shot…We cannot recommend Oliver highly enough and we will definitely be back in the future."
CURTIS SHIER
★ ★ ★ ★ ★
"Oliver was outstanding and had loads of patience with our children when being a little difficult. Absolutely amazing photos as well we are over the moon with the pictures. Excellent service and experience start to finish."
REBECCA WEST
★ ★ ★ ★ ★
"Amazing photos! Such a lovely calm atmosphere that produced really natural photos. Highly recommend!"
RHIAN WILMINGTON
★ ★ ★ ★ ★
"We so enjoyed our family portrait session with Oliver at his Cardiff studio. Not only were the facilities great but Oliver was so welcoming and worked really hard to get the best possible pictures for our group ranging in age from almost 2 to just past 70! We're absolutely delighted with the resulting photographs, the quality of the presentation and the swift turn around. Couldn't recommend more!"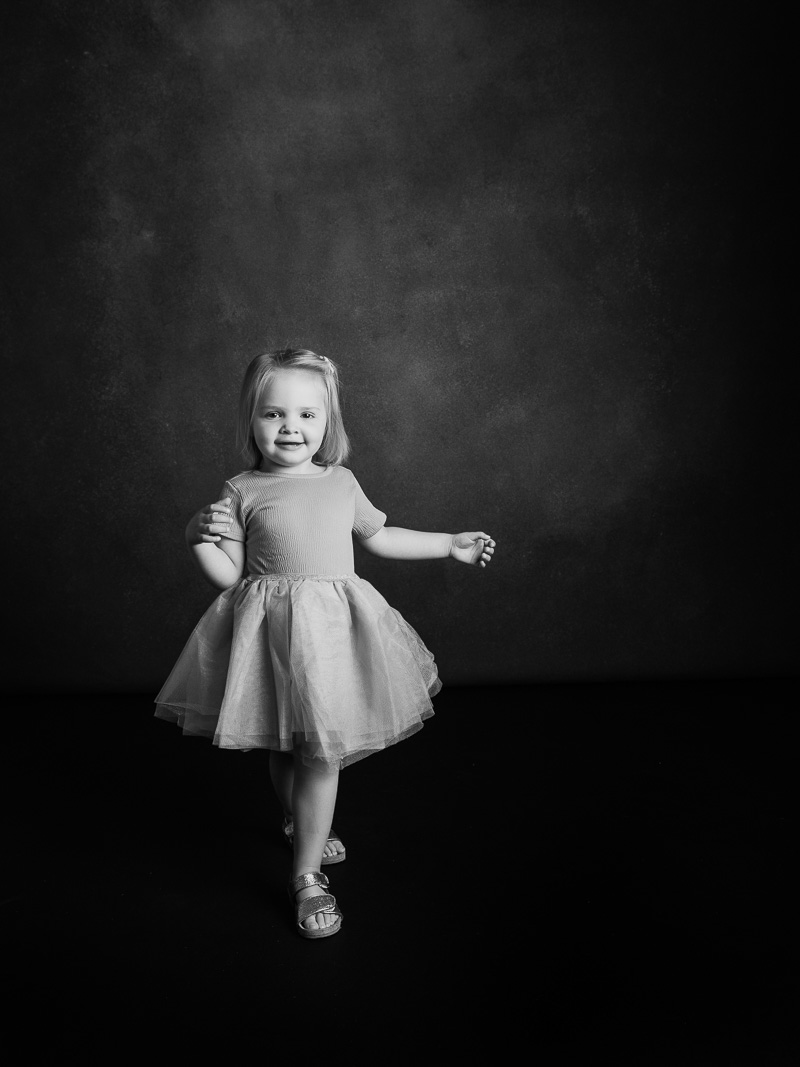 SESSION FEE
Our session fee is £95 (payable on the day) and includes your photography session plus same-day ordering appointment, so there's no need for a separate return visit. During your appointment you'll be able to choose any photographs you'd like to purchase from our selection of beautiful options show below.
HOW TO BOOK
All appointments require a £65 booking fee to secure your space in the studio diary – this is credited in full against your session fee and/or any products you choose to order.
Please call 07791352789 or send us an email. We also have gift vouchers available which you can purchase today and use within the next 6 months.
MATTED PRINTS
A collection of lustre prints presented in non-slip, archival window mounts, ready for you to frame.
Collections from £450
ACRYLIC WALL PORTRAIT
Our frameless, gloss finish provides a contemporary 'floating' appearance, or choose a matte finish with frame for a more traditional style. Either way our Acrylic Wall Portraits will make a statement in any home. Matching digitals included.
 From £495
ACRYLIC STORYBOARD
Our popular multi-image designs benefit from all the same options and features as our single-image Acrylic Wall Portraits – choose gloss or matte, framed or floating. Matching digitals included.
From £895
DIGITALS
Digital images are fully edited/retouched and supplied in high-resolution, providing all the versatility you need to print and share forever. Matching digitals are included with all Acrylic Wall Portraits and Storyboards, or available as standalone Digital Collections.
From £595
Prices and products are subject to change without notice.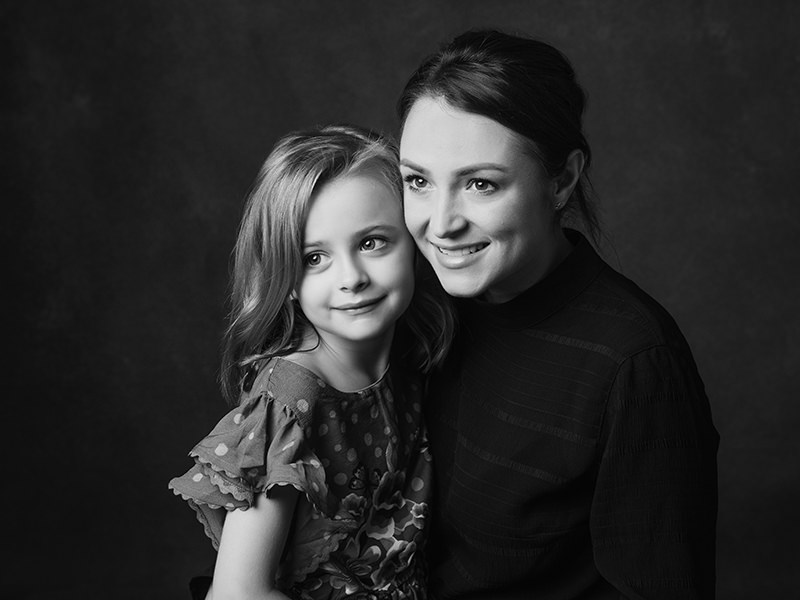 GEMMA NORMAN
★ ★ ★ ★ ★
"Fantastic experience with Oliver!
Myself and my children visited Oliver at the studio for mother and children photographs. I have been wanting to do this for a long time and I'm so glad we did. The talent and passion and even the patience with small children was superb. Our photos exceeded my expectations and I couldn't be happier. Friendly, professional, and also very helpful with selecting the perfect shots.
Thank you for a wonderful experience."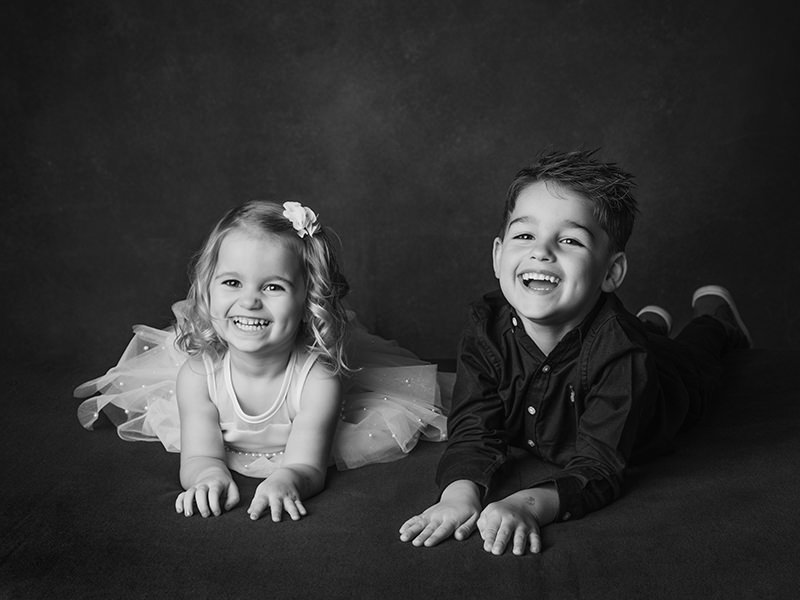 SARAH JANE BOWEN
★ ★ ★ ★ ★
"Oliver was welcoming and extremely good with my 4 and 2 year old. He was able to get them to smile and laugh for the camera and teh whole process was fun, straight forward and quick enough that they didn't get bored without compromising on amazing high quality shots. I would definitely recommend for any photoshoot in teh future"
LUCY HAYESMAN
★ ★ ★ ★ ★
"Oliver captured the most stunning photos of our baby boy and 2 lively dogs, we are incredibly happy with the images. The whole experience was very relaxed and fun and we will certainly treasure our family photos forever."
LUCY BANKS
★ ★ ★ ★ ★
"Oliver has photographed lots of special moments in our family's life. First our wedding, then a shoot for our daughters first birthday and most recently a shoot to welcome our youngest to the family. Each and everytime we love the photos he produces and have such fun in the studio with him! He is fantastic with the children (who were 2years and 7months at the most recent shoot) and manages to capture the best in everyone. I cannot recommend Oliver enough. Thank you for truly special photos which we will cherish forever."
HAYLEY MAISON-DAVIES
★ ★ ★ ★ ★
"Oliver was amazing and very good with the younger children. He managed to get some lovely pictures of a very active toddler who didn't want to sit still 🙂 he captures amazing photos that will be precious forever. Thank you Oliver x"
MATTHEW LEWIS
★ ★ ★ ★ ★
"Oliver has been our family photographer since our wedding 11 years ago. He never fails to deliver and we are over the moon with our recent family portraits. Thanks again :)"
Phone
For new bookings and enquiries please call Ruth on 07791352789. Existing customers please contact Oliver on 07914848492.
Studio Address
(by appointment only) Insole Court, Fairwater Road, Llandaff, Cardiff CF5 2LN