AMAZING
WOW!!!!!!  We have no words to describe how much we love those pictures you have sent!!! They are just amazing!!!!! You have captured so many special moments and emotions, just incredible.
Louisa and Carl
Thanks for your interest in my wedding photography. I work with limited number of couples each year who truly share my values and vision – if you dream of wedding photographs that are filled with emotion, love and laughter, let's chat – we could well be the perfect match!
Popular Album Collections start from £1995.
À la carte options for off-peak dates (perfect for smaller weddings) start from just £500.
Fill out the enquiry form and I'll be in touch soon.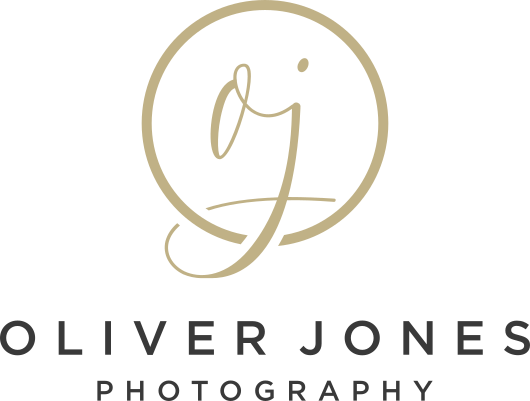 Oliver Jones Photography Ltd
Tel 029 2075 4217
Blackoak Rd, Cyncoed, Cardiff, South Wales - I provide wedding coverage throughout Wales, South West, West Midlands and even further afield throughout the UK & Europe.
View my privacy policy and cookie policy