AMAZING
WOW!!!!!!  We have no words to describe how much we love those pictures you have sent!!! They are just amazing!!!!! You have captured so many special moments and emotions, just incredible.
Louisa and Carl
I offer one comprehensive package to suit most couples, however if you're planning a shorter wedding, elopement, 2-3 day event or just looking for a different, please get in touch and I'll be more than happy to put together a custom option for you.
Photography of the bride's preparations through to just after the first dance
Expecting a wild party? Bolt on additional coverage at £150/hr
USB containing the complete set of high-resolution digital images
All images are lovingly and individually edited in my signature style to ensure the highest quality
Your USB will contain TWO sets of images; one full set in colour and another in black & white
Highlights Slideshow to share with friends and family
No travel charges within 100 miles of the studio in Cardiff (please add £100 for weddings further afield throughout Wales and England)
FINE ART ALBUMS
Fine Art Albums are the perfect way to display your beautiful wedding photographs. The layout of your images will be tastefully designed using clean lines and mixed sizes to produce a timeless, visual story of your wedding day.
Albums are available in a choice of fabric covers with images printed directly onto ultra matte pages – so silky smooth you won't be able to stop touching them!
WHAT MAKES THEM SO SPECIAL?
Albums are handmade in the UK by the amazing Folio Albums. Check out their videos below to learn more.
10×10 INCH ALBUMS
10×10 inch Fine Art Album with 40 pages  included
Extra spreads (2 pages per spread)  £20
Silk / leather upgrade  £35
12×12 INCH ALBUMS
Upgrade to a 12×12 inch album with 40 pages  £65
Extra spreads (2 pages per spread)  £25
Silk / leather upgrade  £40
All prices on this page are subject to change without notice.
Thanks for your interest in my wedding photography. I work with limited number of couples each year who truly share my values and vision – if you dream of wedding photographs that are filled with emotion, love and laughter, let's chat – we could well be the perfect match!
Fill out the enquiry form and I'll be in touch soon.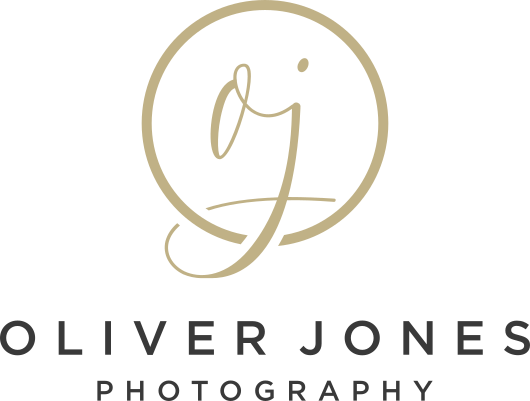 Oliver Jones Photography Ltd
Tel 029 2075 4217
Blackoak Rd, Cyncoed, Cardiff, South Wales - I provide wedding coverage throughout Wales, South West, West Midlands and even further afield throughout the UK & Europe.
View my privacy policy and cookie policy