Welcome to my website! I hope you've enjoyed my portfolio and reading all about my style and approach to wedding photography. I've been a wedding photographer for over 15 years and I've shot over 500 weddings. I absolutely love it even more today than when I first started because there is one thing that seems to become more important year after year, and that's friends and family. And they play such unimportant role in my wedding photography.
As a husband to my amazing wife (Ruth) and dad to our 2 gorgeous girls, my interest in relationships and emotion on a wedding day has become much stronger in recent years. I totally feel for every dad who walks his little girl down the aisle, or the groom's mum who squeezes his hand as they wait in anticipation at the front of the church – these things get me literally every week!
In my spare time when I'm not shooting or editing, you'll generally find me hanging out with my family. I'm a bit of an Apple/technology geek with a love of great food, boutique hotels, healthy living, Cross-fit, skiing, and most importantly the company of family and friends.
You are excited to be marrying your best friend and soulmate!
You love to travel and explore the world together, but home is where the heart is.
You are sensitive and caring. Confident without the ego. Stylish but not flamboyant.
You take pride in your home and appreciate good design, but you think people are more important than things. You believe that your wedding is as much about your loved ones as it is about the two of you.
You don't want to spend ages herding guests for group shots – you'd like a few but would much rather capture people just as they are, because that's the way their personalities really shine through.
You definitely want some gorgeous shots of you both together but don't want to miss the party or be away from your guests for too long.
I this sounds like you, I think we'd be a great fit. Get in touch to check availability for your wedding date.
PORTFOLIO
Choose from a selection of galleries including my all-time favourite photographs, yearly highlights and featured weddings.
LOVE LETTERS
I have the kindest clients! Read all the lovely things they've been saying.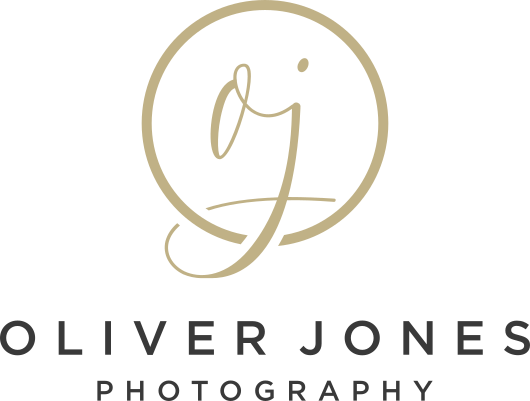 Oliver Jones Photography Ltd
Tel 029 2075 4217
Blackoak Rd, Cyncoed, Cardiff, South Wales - I provide wedding coverage throughout Wales, South West, West Midlands and even further afield throughout the UK & Europe.
View my privacy policy and cookie policy