less posing, more moments
[justified_image_grid load_more=off ids="21023,33045,33043,24740,33041,33042,33044,33065,33099,33066,33081,33058,33078,33060,33106,33062,33063,33064,33067,33101,33068,33102,33069,33083,33082,33071,33086,33072,33073,33075,33074,33076,33059,33079,33077,33080,33084,33085,33088,33089,33090,33091,33092,33093,33096,33094,33105,33095,33097,33087,33098,33100,33057,33061,33070,33103,33104″]
STYLE & APPROACH
Read about my natural, documentary style. How I approach weddings and the type of images I look out for on the day.
GET IN TOUCH
Find out about my collections and availability for your wedding date.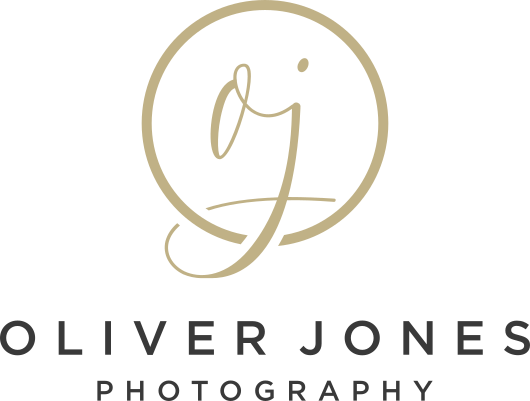 Oliver Jones Photography Ltd
Tel 029 2075 4217
8 Museum Place, Cardiff, South Wales CF10 3BG
I provide wedding coverage throughout Wales, South West, West Midlands and even further afield throughout the UK & Europe.
View my privacy policy and cookie policy