Wow wow wow! Here we are in Turkey visiting Cem's parents for a little holiday and our pictures arrive – it couldn't be more perfect!! We all sat huddled round the laptop late last night and were absolutely blown away by your beautiful pictures. We can't thank you both enough!! So happy!
Thank you so much for everything you did on Saturday… you made the whole experience so relaxing when we were both so nervous about having photographs. Everyone said how amazing you were.
ABOVE & BEYOND
You made us feel incredibly at ease and were totally unobtrusive which is exactly what we wanted.  Thank you for going above and beyond…
Steph & Teo
Thanks so much for our photos, we are absolutely thrilled with them – watched the slideshow (several times!!) last night and it brought back all of the emotions of the day. Such a good record of the day and amazing to see all those smiling faces!
DIDN'T EVEN NOTICE HE WAS THERE
Absolutely one hundred precent recommend Oliver Jones photography! Every single photo from our wedding day is amazing, he has captured so many special moments and we didn't even notice he was there! Very calm and very professional, super easy to get along with, worth every single penny! Memories we will have forever!
Oliver and Ruth did our wedding photography last summer and we were absolutely blown away by the quality of the photos. They captured the essence of the day beautifully and were so charming and lovely to work with. We are so grateful to them, and thrilled we chose them for the job. Couldn't recommend them more highly!
Thank you so much Oliver! Wonderful photos, they really bring the day back to life and capture the moment so beautifully!
We would highly recommend you to any of our friends and loved the way you worked and how relaxed you made everyone feel.
GORGEOUS
Thank you!! Thank you so much! These are absolutely gorgeous and exactly what we were hoping for.
Lucy & Aston
…we absolutely love the photos. You have captured our day so wonderfully and watching them back helped us to relive such fantastic memories. I think we were more emotional looking at these than we were on the day itself! We cannot thank you enough…we couldn't be happier.
DON'T KNOW HOW TO THANK YOU
I don't know how to thank you both! The whole day was incredible from start to finish and you couldn't have made us feel more comfortable! Struggling to find the words to express how grateful we both are!
PORTFOLIO
Choose from a selection of galleries including my all-time favourite photographs, yearly highlights and featured weddings.
STYLE & APPROACH
Read about my natural, documentary style. How I approach weddings and the type of images I look out for on the day.
Thanks for your interest in my wedding photography. I typically shoot 35 weddings each year and tend to book around 1yr ahead. Send me a few details about your day and I'll get back to you with full pricing and availability.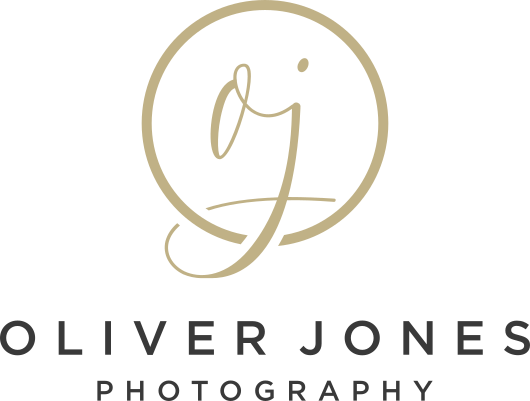 Oliver Jones Photography Ltd
Tel 029 2075 4217
Blackoak Rd, Cyncoed, Cardiff, South Wales - I provide wedding coverage throughout Wales, South West, West Midlands and even further afield throughout the UK & Europe.
View my privacy policy and cookie policy