Sending a massive, heartfelt thank you to our brides and grooms who trusted in our vision and documentary style. We are completely humbled and wouldn't be here without you x
Here are just a few of our favourite wedding photographs of 2017.
Comments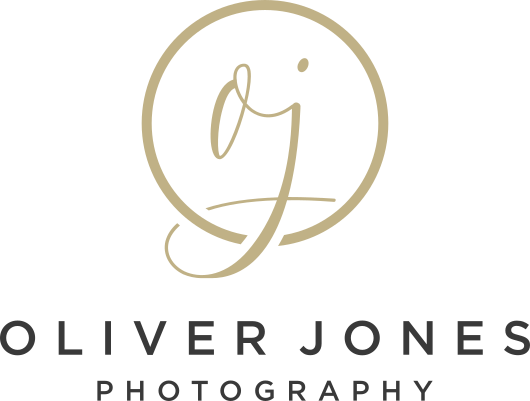 Oliver Jones Photography Ltd
Tel 029 2075 4217
8 Museum Place, Cardiff, South Wales CF10 3BG
I provide wedding coverage throughout Wales, South West, West Midlands and even further afield throughout the UK & Europe.
View my privacy policy and cookie policy