Sending a massive, heartfelt thank you to our brides and grooms who trusted in our vision and documentary style. We are completely humbled and wouldn't be here without you x
Here are just a few of our favourite wedding photographs of 2017.
Comments
PORTFOLIO
Choose from a selection of galleries including my all-time favourite photographs, yearly highlights and featured weddings.
STYLE & APPROACH
Read about my natural, documentary style. How I approach weddings and the type of images I look out for on the day.
Collections start from £1695.
I typically shoot 35 weddings each year and tend to book around 1yr ahead. To check availability, prices or for any other questions, send me a few details about your day and I'll get back to you asap.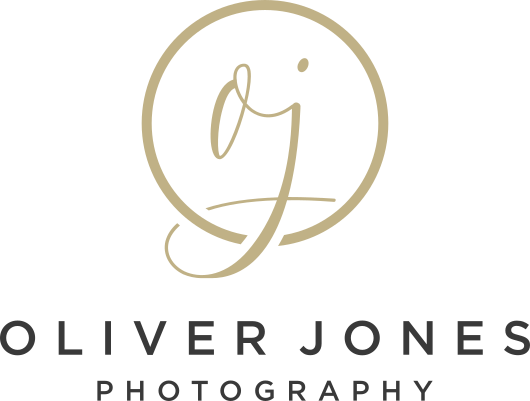 Oliver Jones Photography Ltd
Tel 029 2075 4217
Blackoak Rd, Cyncoed, Cardiff, South Wales - I provide wedding coverage throughout Wales, South West, West Midlands and even further afield throughout the UK & Europe.
View my privacy policy and cookie policy