Order your voucher above and you'll receive an immediate email confirmation. Then simply email info@oliverjones.co.uk with your voucher number and we'll contact you to arrange a date for your session.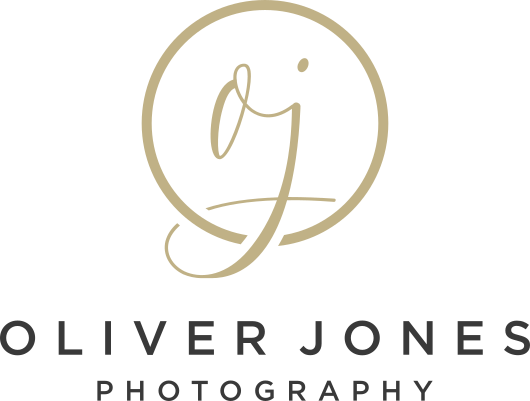 Oliver Jones Photography Ltd
Tel 029 2075 4217
8 Museum Place, Cardiff, South Wales CF10 3BG
I provide wedding coverage throughout Wales, South West, West Midlands and even further afield throughout the UK & Europe.
View my privacy policy and cookie policy