Margam Orangery Wedding Photographs
They're fantastic! We knew we loved your style of photography, and we are so pleased we chose you! 
Married: Lynne and Daniel
Wedding ceremony and reception: Margam Orangery, South Wales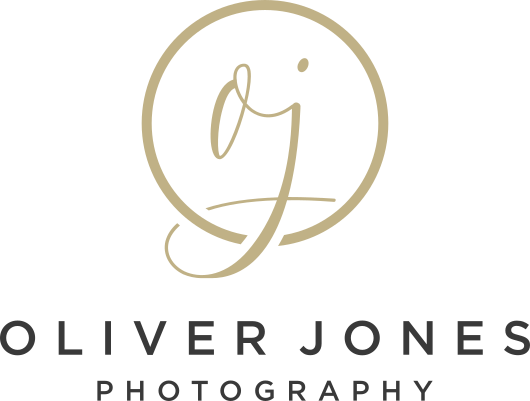 Oliver Jones Photography Ltd
Tel 029 2075 4217
8 Museum Place, Cardiff, South Wales CF10 3BG
I provide wedding coverage throughout Wales, South West, West Midlands and even further afield throughout the UK & Europe.
View my privacy policy and cookie policy