We've just looked at the slideshow and absolutely love it!! You are both so talented. Thank you so much for capturing such amazing memories. I think we both had a little tear in our eyes… And thank you again for both being so brilliant, laid back and easy to work with on the day. 
Married: Hannah and Paul
Wedding ceremony and reception: Miskin Manor, South Wales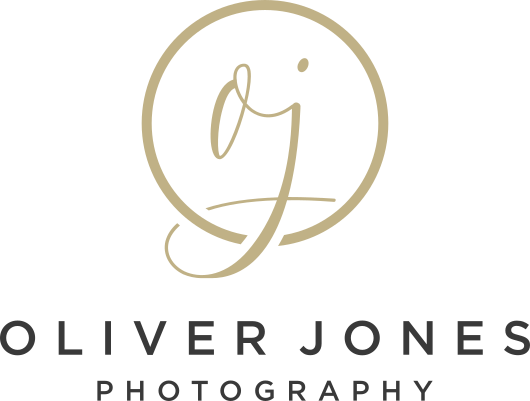 Oliver Jones Photography Ltd
Tel 029 2075 4217
8 Museum Place, Cardiff, South Wales CF10 3BG
I provide wedding coverage throughout Wales, South West, West Midlands and even further afield throughout the UK & Europe.
View my privacy policy and cookie policy