My Top 10 South Wales Wedding Venues
If you're just engaged and in the early stages of planning your wedding, choosing a venue will be the first thing on your mind. If you live in Cardiff you might be wondering which are the best wedding venues in South Wales.
I've been photographing weddings throughout Cardiff, South Wales and beyond for 15 years so I've seen my fair share of local wedding venues – I've put together a list of some of my favourites from a photographers perspective.
Here's the list: My Top 10 South Wales Wedding Venues
And if you have any photography-related questions about specific wedding venues, please get in touch and I'll be happy to help.
Comments
PORTFOLIO
Choose from a selection of galleries including my all-time favourite photographs, yearly highlights and featured weddings.
STYLE & APPROACH
Read about my natural, documentary style. How I approach weddings and the type of images I look out for on the day.
Collections start from £1695.
I typically shoot 35 weddings each year and tend to book around 1yr ahead. To check availability, prices or for any other questions, send me a few details about your day and I'll get back to you asap.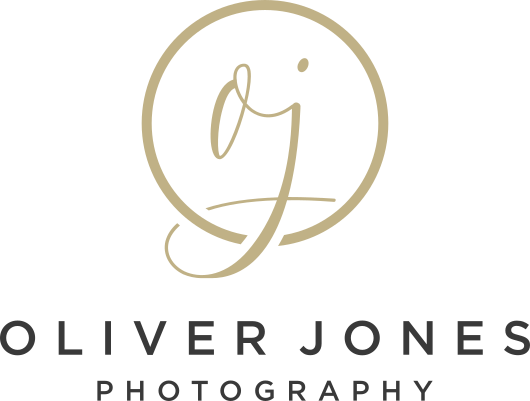 Oliver Jones Photography Ltd
Tel 029 2075 4217
Blackoak Rd, Cyncoed, Cardiff, South Wales - I provide wedding coverage throughout Wales, South West, West Midlands and even further afield throughout the UK & Europe.
View my privacy policy and cookie policy