North Wales Wedding at Bodrhyddan Hall
 

Thank you so much for capturing our magical day so perfectly. You made us both feel extremely comfortable, especially Tom. It's a shame we couldn't get a photo of the two of you climbing into bushes and fields to get the best photo of us! Thanks again for all your hard work on the day and after. You're both very talented and knew how to get the best shots out of us! 
Married: Katie and Tom
Wedding ceremony: St. Melyd's Church, Meliden, Denbighshire, North Wales
Reception Venue: Bodrhyddan Hall, Denbighshire, North Wales
Comments
PORTFOLIO
Choose from a selection of galleries including my all-time favourite photographs, yearly highlights and featured weddings.
STYLE & APPROACH
Read about my natural, documentary style. How I approach weddings and the type of images I look out for on the day.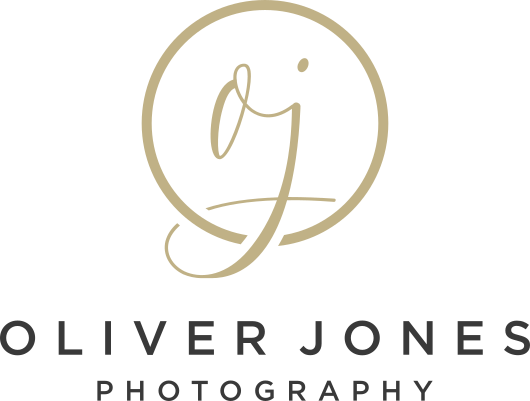 Oliver Jones Photography Ltd
Tel 029 2075 4217
Blackoak Rd, Cyncoed, Cardiff, South Wales - I provide wedding coverage throughout Wales, South West, West Midlands and even further afield throughout the UK & Europe.
View my privacy policy and cookie policy