Shustoke Barn Wedding, Warwickshire
FEATURED WEDDING
Thank you so much Oliver! Wonderful photos, they really bring the day back to life and capture the moment so beautifully!
Married: Kim and Mark
Wedding ceremony and reception: Shustoke Barn, Warwickshire
PRICING & AVAILABILITY
[contact-form-7 id="19227″ title="Contact form 1″]
SaveSave
Comments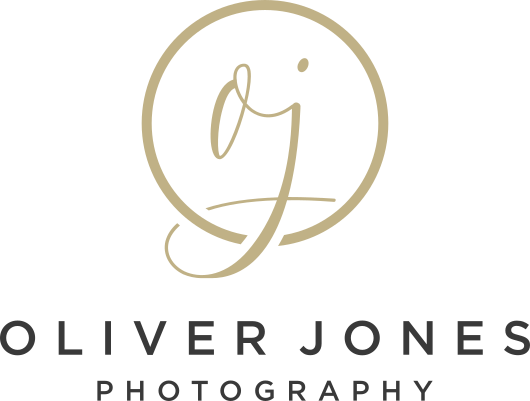 Oliver Jones Photography Ltd
Tel 029 2075 4217
8 Museum Place, Cardiff, South Wales CF10 3BG
I provide wedding coverage throughout Wales, South West, West Midlands and even further afield throughout the UK & Europe.
View my privacy policy and cookie policy