Wedding at the Pencoed House Estate
 We would just like to say a huge thank you for the most amazing photographs of our wedding. You really have captured the special moments throughout our day. Our album is everything we wanted and more. Once again, a big thank you. 
Married: Beth and Sam
Wedding ceremony: Radyr Church, Cardiff, South Wales
Wedding reception: Pencoed House Estate, Cardiff, South Wales
Comments
PORTFOLIO
Choose from a selection of galleries including my all-time favourite photographs, yearly highlights and featured weddings.
STYLE & APPROACH
Read about my natural, documentary style. How I approach weddings and the type of images I look out for on the day.
Thanks for your interest in my wedding photography. I typically shoot 35 weddings each year and tend to book around 1yr ahead. Send me a few details about your day and I'll get back to you with full pricing and availability.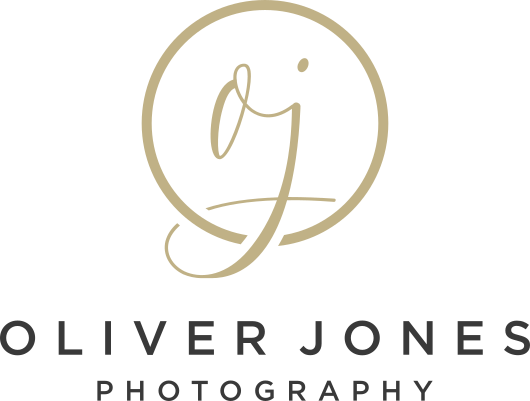 Oliver Jones Photography Ltd
Tel 029 2075 4217
Blackoak Rd, Cyncoed, Cardiff, South Wales - I provide wedding coverage throughout Wales, South West, West Midlands and even further afield throughout the UK & Europe.
View my privacy policy and cookie policy