Wedding at Decourceys Manor, Cardiff
I don't know how to thank you both! The whole day was incredible from start to finish and you couldn't have made us feel more comfortable! Struggling to find the words to express how grateful we both are!
Married: Laura and Simon
Wedding ceremony: St. Joseph's Church, Cardiff
Wedding reception: De Courceys Manor, Cardiff, South Wales
PORTFOLIO
Choose from a selection of galleries including my all-time favourite photographs, yearly highlights and featured weddings.
STYLE & APPROACH
Read about my natural, documentary style. How I approach weddings and the type of images I look out for on the day.
I shoot 35 weddings each year and tend to book around 1yr ahead. If you're planning a small wedding or elopement, a large 2-3 day event or just looking for something different, I am more than happy to put together a custom package for you. Please get in touch for availability and full pricing.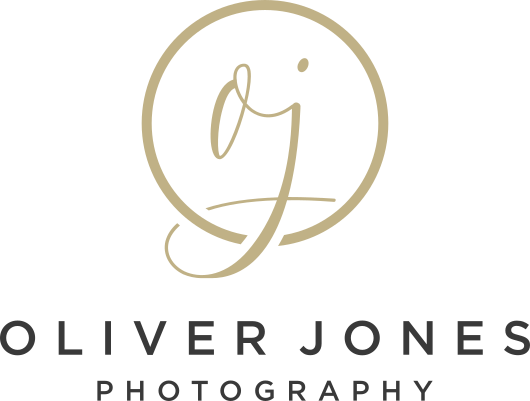 Oliver Jones Photography Ltd
Tel 029 2075 4217
Blackoak Rd, Cyncoed, Cardiff, South Wales - I provide wedding coverage throughout Wales, South West, West Midlands and even further afield throughout the UK & Europe.
View my privacy policy and cookie policy