Wedding Photographs at St. Donat's Castle
 We love them, love them love them!!!!!! Thank you so so much. I was worried I expected too much but they exceed my expectations. We cannot thank you and Ruth enough. I've been crying watching the slideshow. We are on our fifth view. Thank you!!! 
Married: Nia and Phil
Ceremony: St. Thomas' Church, Tonypandy
Wedding reception: St. Donat's Castle, South Wales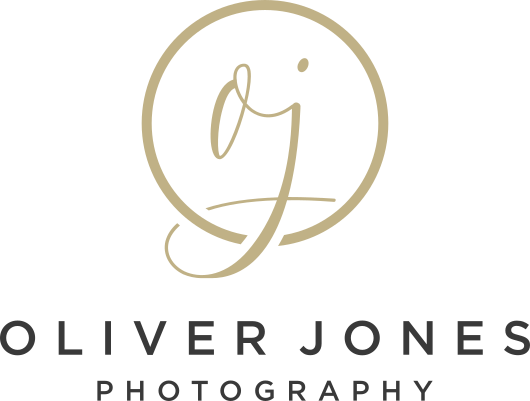 Oliver Jones Photography Ltd
Tel 029 2075 4217
8 Museum Place, Cardiff, South Wales CF10 3BG
I provide wedding coverage throughout Wales, South West, West Midlands and even further afield throughout the UK & Europe.
View my privacy policy and cookie policy