Thanks for your interest in my work. I only have limited dates remaining for 2019. Off-peak packages start from £1350. Please contact me for availability and full pricing.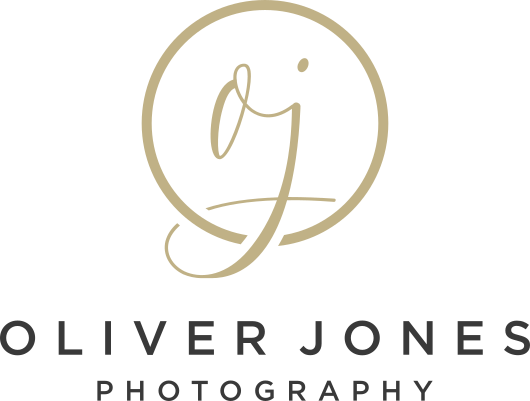 Oliver Jones Photography Ltd
Tel 029 2075 4217
Blackoak Rd, Cyncoed, Cardiff, South Wales - I provide wedding coverage throughout Wales, South West, West Midlands and even further afield throughout the UK & Europe.
View my privacy policy and cookie policy